First of all, Happy Birthday
waqaychay!!! :D

--

Well big news everyone! I have been retained full time permanently with Olan Mills. Old manager is out, and apparently I'm in. Interesting, eh? I'll find out more details as soon as this week is up (last week for Christmas orders so it's going to be buuuuuuuuuuuuuuuuuusy). I'm going to see what I can do about negotiating a raise (which I should get as I'll be the manager after all) and find out the best I can about all the stuff that the old manager neglected to tell me.

--

Long day today, and I came home and read through email first thing. Had a beautiful link from my mother which I'm going to share with you all (because it absolutely made me cry. Here it is: A Silent Night Movie. Yes I'm a sap but I've always loved Christmas and it always makes me cry :).

--

Another link for you guys is my holiday card for this year, which is hidden behind the cut. Wish I could have sent out real ones, but the whole broke as a joke thing makes that impossible. But enjoy anyway!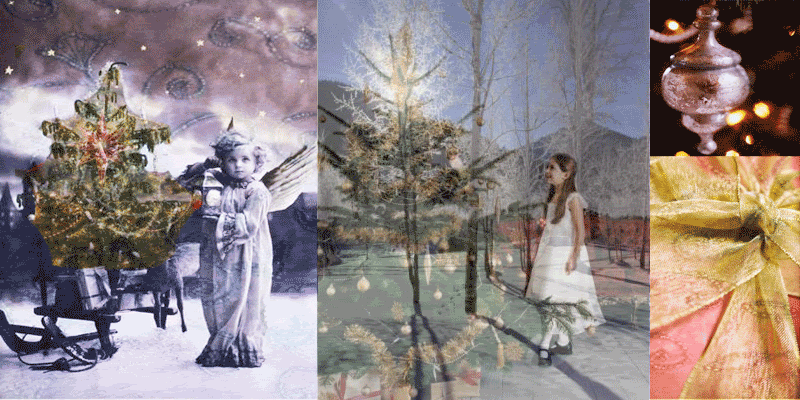 --

Last bit of news, one parent's present down, and one to go :).