I'm home I'm home! Thank god. okay so the auto transcription on voiceposts works like ass apparently lol. My baby girl's name is Sage Danielle not the fucked up name that auto came up with. She is awesome, no jaundice, loads more hair than lil Lukas had and is healthy healthy healthy. We both doing well though I am having really rough cramping, back pain, and a recurrent sharp shooting pain down the front of my right leg. Yay for pain meds!
Longer post later when I'm fed and medicated, but for now take these first pictures as a good post.
1. Cutting cord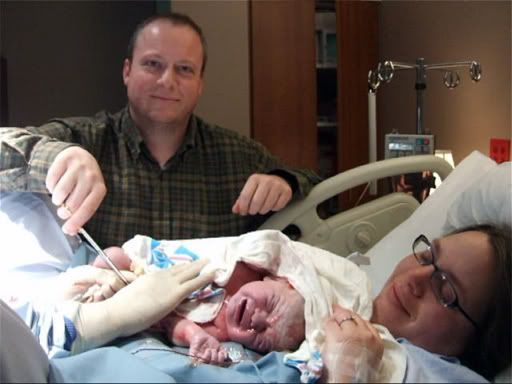 2. Mama and baby girl
3. Look! Hair!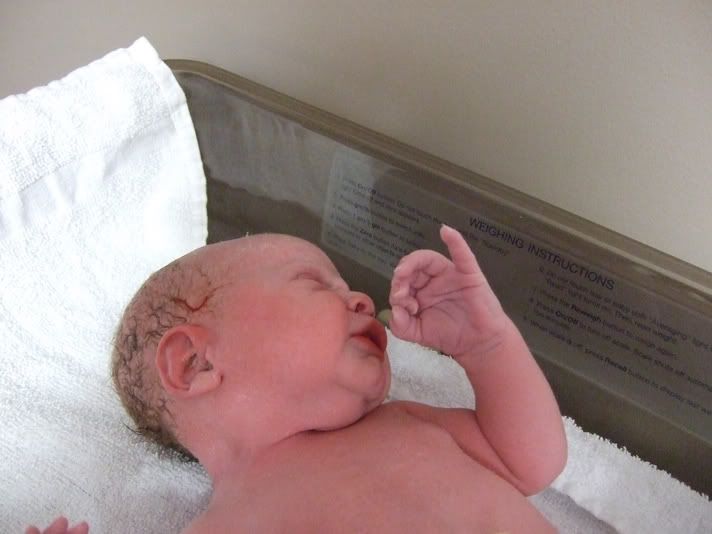 4. Sleeping
5. Proud big brother at the hospital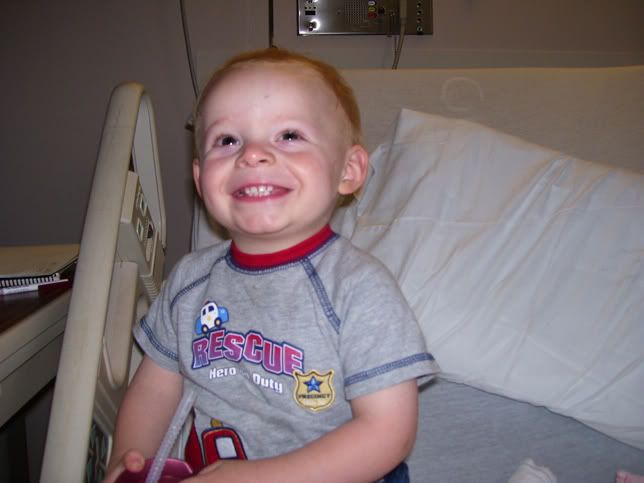 6. Finally home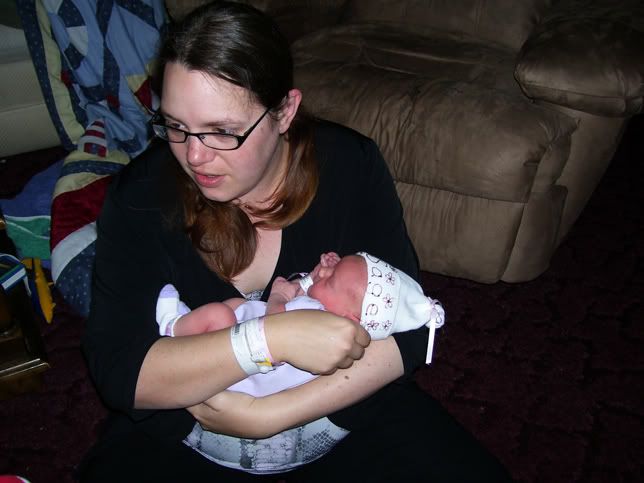 Tags: baby, pictures!, sage
Stationed at: home
Feeling:
cheerful